GREEK GENOCIDE RESOURCE CENTER
Between 1914-1923, the Ottoman Empire (today Turkey) under two successive regimes, carried out
a systematic and violent campaign of extermination against its native Greek citizens.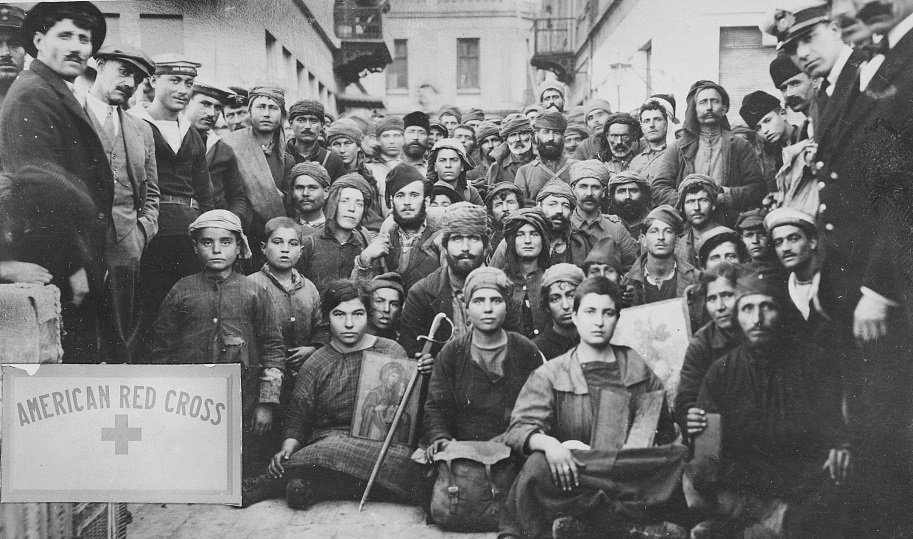 What is the Greek Genocide?
The Greek Genocide (or Ottoman Greek Genocide) refers to the systematic extermination of the native Greek (Rûm) subjects of the Ottoman Empire before, during and after World War I (1914-1923).
It was instigated by two successive governments of the Ottoman Empire; the İttihad ve Terakki Cemiyeti (Committee of Union and Progress or CUP) also known as the Young Turks and the Turkish Nationalist movement under the command of Mustafa Kemal Atatürk.
List and Map of Deportations
Deportation was a common method used to bring about the destruction of native Greek (Rum) communities in the Ottoman Empire between 1913-1922. View a list and map of over 500 deportations conducted during the Greek Genocide.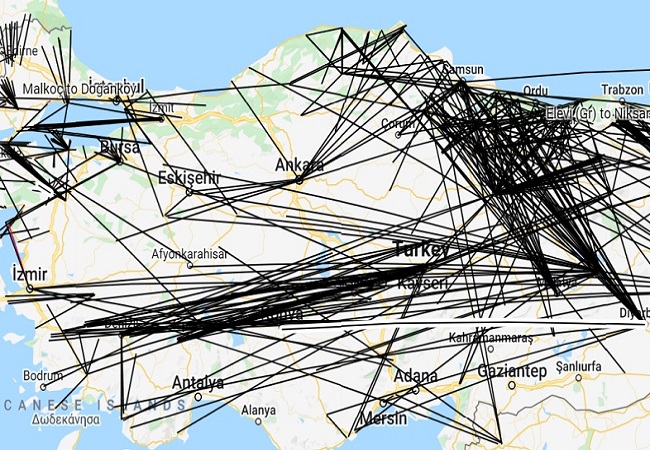 The anti-Greek and the anti-Armenian persecution are two phases of one and the same program, the extermination of the Christian element in Turkey.
There were some two or three million Greeks in Asia Minor at the outbreak of the war in 1914, subject to Turkish rule. According to the latest reliable and authoritative accounts some seven to eight hundred thousand have been deported, mainly from the coast regions into the interior of Asia Minor.