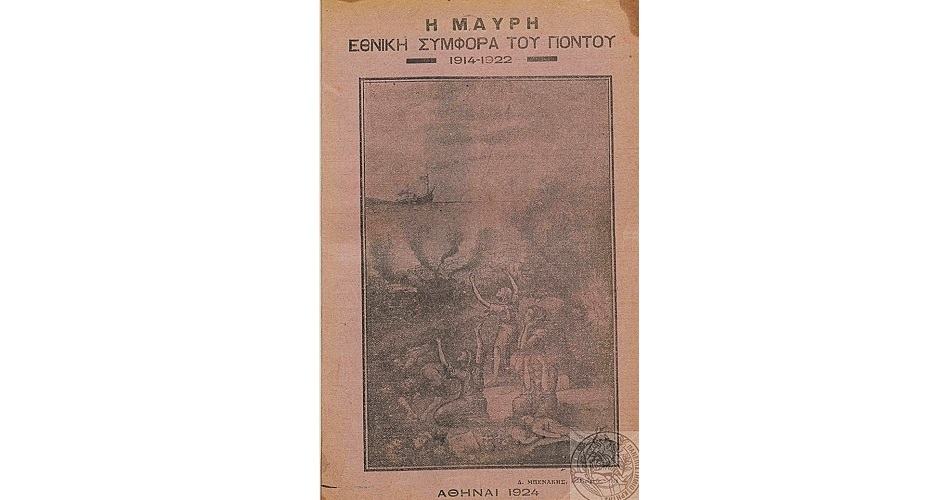 Η ΜΑΥΡΗ ΕΘΝΙΚΗ ΣΥΜΦΟΡΑ ΤΟΥ ΠΟΝΤΟΥ 1914-1922
[The Dark National Tragedy of Pontus 1914-1922].
Antonios Gavriilidis
Athens 1924.
Antonios Gavriilidis was a tobacco merchant from Bafra in northern Turkey. During the genocide, he was deported by the Kemalists to Malatya situated 600km deep in the interior of the country. He was able to escape and later wrote this revealing memoir.